Takeaway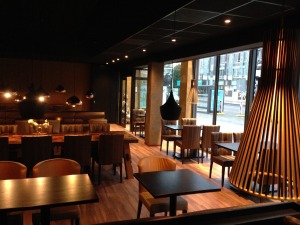 All our dishes are possible for takeaway!
When you come to pick up you takeaway order in the restaurant you are more than welcome to take a seat at one of our tables or at the bar, while we prepare your order.
Try our new Lunch/Dim sum menu
We make delicious Lunchsets for take away from 12 – 15 pm. Easy lunch behind your desk or on the way!
It's also possible to let us know your order by phone so you can pick it up at the agreed time at the restaurant.
Call 0206446489 or 0206441699
It is also possible to Order Online